The Power of the Mind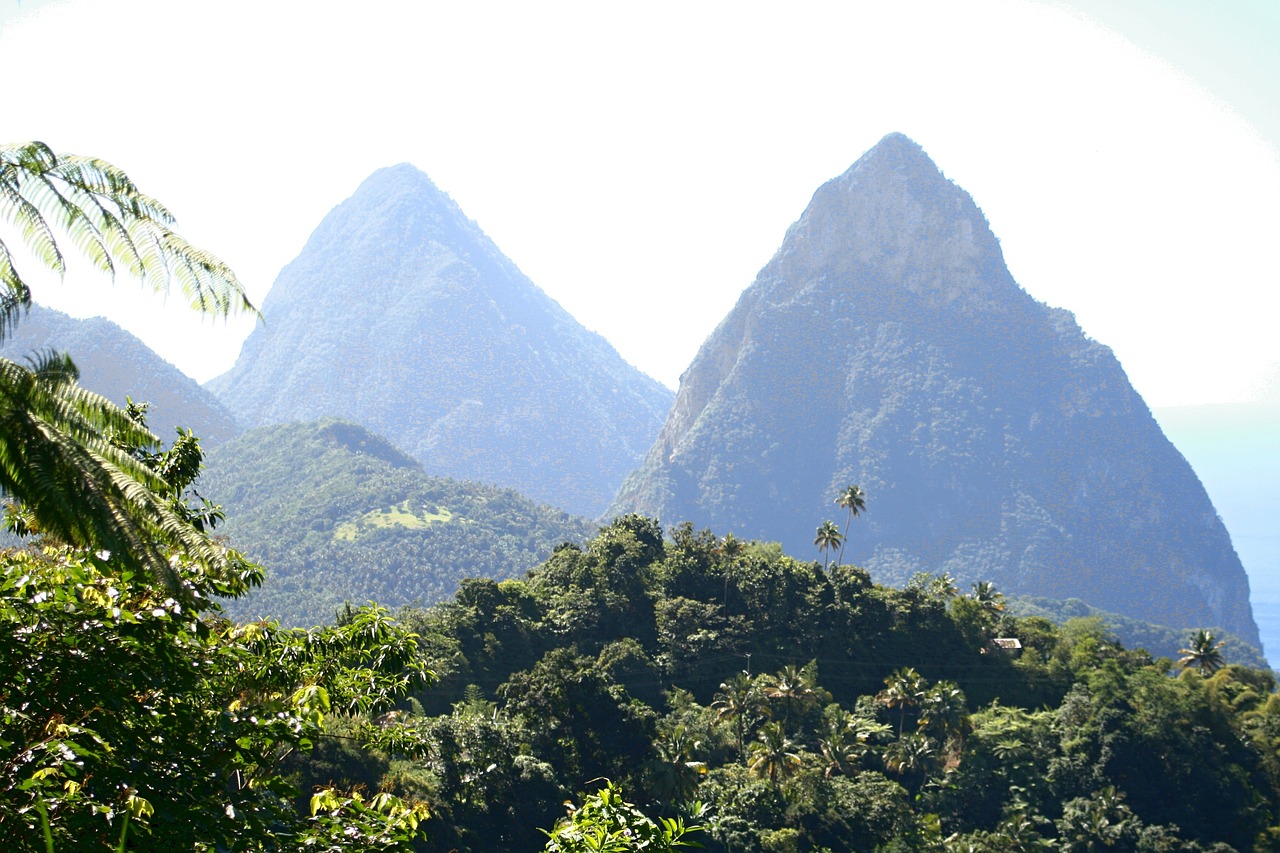 The Power of the Mind
Sometimes when I'm working with patients, they will tell me that nothing seems to work for them. They react negatively to all supplements. It's as if something is working against them.
At these times, I often think about whether their unconscious mind is working for or against them.
In certain circumstances, symptoms can be a cry for help from the body. Consciously the person may not realize this or think that the "body isn't cooperating". This can be very confusing and troubling to a person. The question is, how is one supposed to navigate through this?
I like to use an analogy of a person climbing a mountain. Using a personal example, when we were in St. Lucia we decided to climb the Gros Piton. It was about a 2-3 hour hike up. We had a power-house of a woman guiding us up the trail –at times it was hard to see where the path was. Other times there were curious creatures along the way (scorpion and very scary spiders!). In the end, we made it to the top and triumphantly looked at the beautiful vista of turquoise blue water, the Petit Piton beside us and lush flora all around. Without the guide, it would've taken us at least twice to 3x as long and there would have been mass confusion and likely some arguing all the way up.
As an ND my role is to help guide you and find the path of least resistance, all the while checking in with the conscious mind (through questions) and unconscious mind (via hypnosis) to make sure they are on the 'same page'. If one is in conflict then healing becomes a difficult process.
For more information on how to keep you and your family healthy, I can help in a couple of ways:
1. Work with me one-on-one
If you would like to work directly with me and radically improve your energy-just send us a quick email erinmillshealth@bellnet.ca and we can set you up with a Naturopathic initial consult.
2. Test drive my services
Email us at erinmillshealth@bellnet.ca and we can set you up with a complimentary 15 minute consult
Sincerely,
Kirsten Almon ND
and the Erin Mills Optimum Health team
(905) 828-2014
Dr. Kirsten Almon
Dr. Kirsten Almon has a Naturopathic Family Practice in Mississauga at Erin Mills Optimum Health with special interest and training in fertility (helping couples conceive naturally as well as improving outcomes for couples using assisted reproductive technology), pregnancy, birth, postpartum and pediatric care. She loves seeing children for "naturopathic well child visits" and consults on common issues such as food introduction, how to avoid colds, flus and ear infections.  Dr. Almon is the co-author and instructor of a Doula course specifically designed for Naturopathic Doctors and teaches across Canada.