Thriving through the Time Change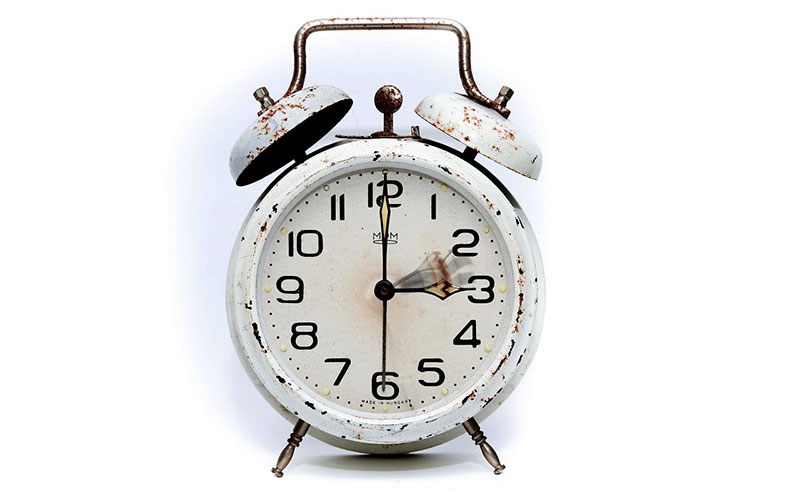 Thriving through the Time Change
"An extra snooze one night in autumn…" Winston Churchill
How to thrive through the time change…
Although it seems like a great idea to have an extra hour of sleep, many people (and kids!) have trouble adjusting to this time of year.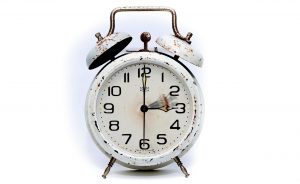 5 tips on how to optimize your health and energy this weekend:
1. Lay off that candy!
With the additives, artificial colours and flavours, this does no favours for our immune system or nervous system and can 'falsely' feel like you are more alert than you truly are.  Opt for crunchy snacks like vegetable chips or munching on honey/oil dressed popcorn instead.
2. Soak in the tub: 
adding essential oils to the bath at night, especially on Saturday and Sunday evening, is a nice way to unwind from the day and encourage restful sleep. Adding 2-5 drops of essential oils like lavender, bergamot, and rose to the tub while its filling with water allows for the oils to permeate into the air.
3. Swap chaga for coffee:
Careful with how much more caffeine you consume when trying to adjust to this change, it can actually deplete a very important nutrient called
CoQ10
which is vital for the heart. Instead supersize your coffee with our chaga mushroom blend (or have it on it's own). It contains herbs to strengthen the adrenal glands and supports the body.
4.  Get outside:
even though it may be overcast and rainy, it's still important for our neurotransmitter's balance to get outside. When our eyes are exposed to indirect sunlight, this helps balance the cortisol and melatonin levels that keeps our circadian rhythm steady.
5. Get your vitamin D checked!
We do this at
Erin Mills Optimum Health
. A quick blood test will assess whether or not you have enough or if you need to supplement. Signs and symptoms of vitamin D deficiency can include lethargy, depression and weight gain.
But is Vitamin D enough?
Dr. Kirsten Almon
Dr. Kirsten Almon has a Naturopathic Family Practice in Mississauga at Erin Mills Optimum Health with special interest and training in fertility (helping couples conceive naturally as well as improving outcomes for couples using assisted reproductive technology), pregnancy, birth, postpartum and pediatric care. She loves seeing children for "naturopathic well child visits" and consults on common issues such as food introduction, how to avoid colds, flus and ear infections.  Dr. Almon is the co-author and instructor of a Doula course specifically designed for Naturopathic Doctors and teaches across Canada.