Tips For New Mamas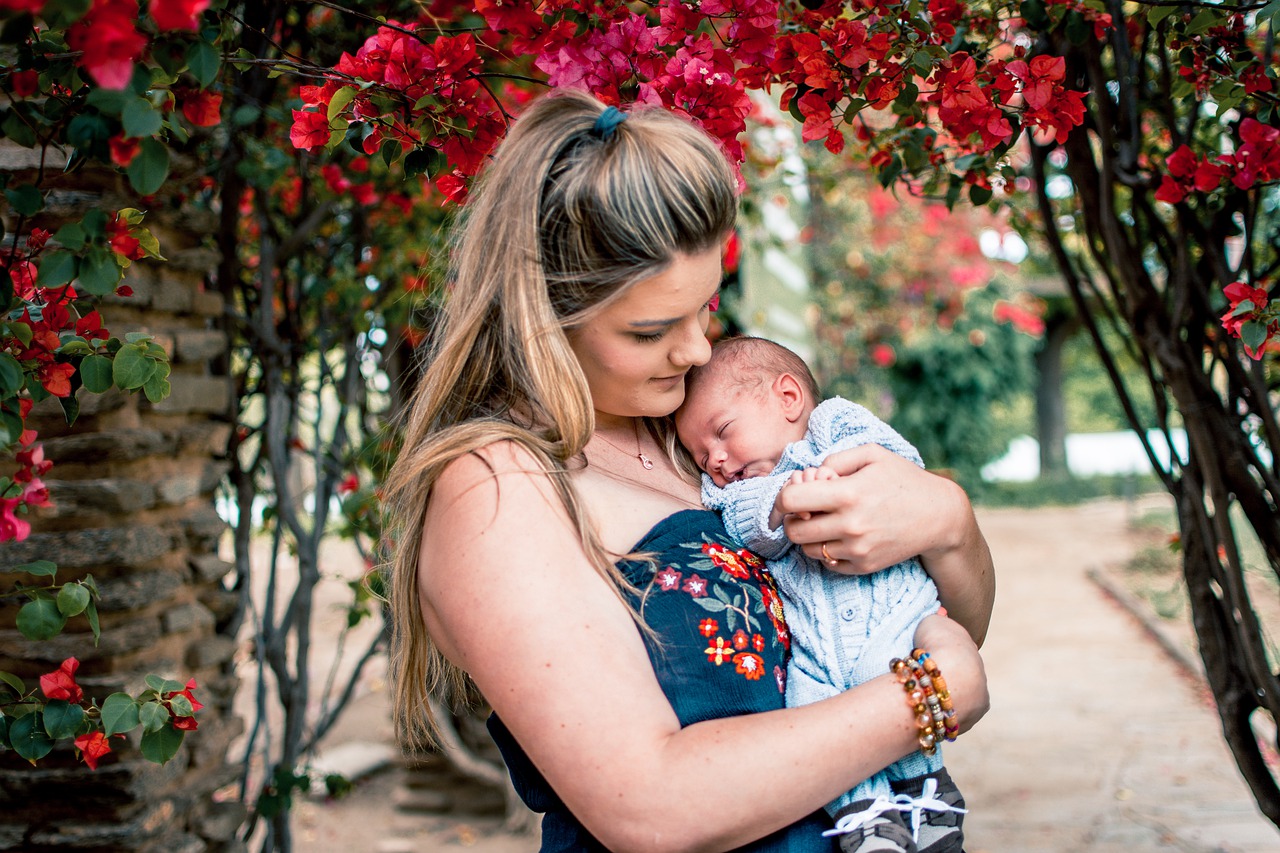 Tips for New Mamas
Attention new mamas or mamas with new babes!
First of all– congrats on the new addition to the family. Having a little baby is wonderful but also can be a bit of a whirlwind. Mastering the art of breastfeeding, struggling with lack of sleep, adjusting to life in general can be overwhelming to say the least. Many times the health and well being of mama can go down the list of priorities–however the mother is like the CEO of the family–if she is not in tip top shape then everything can fall apart!
So- here are some strategies for new mamas to help ensure you are staying strong and healthy
1. How's your bottom?
I once had a patient tell me 1 year after she had her baby that she still had not fully healed. This broke my heart! It is very important to take care of your perineum after birth. My favourite approach is the perineal herbal blend. This can be brewed like a tea then added to a peri bottle or can be added to the tub. It speeds healing of wounds. We always have this combo at the clinic.
2. Delegate.
Life has certainly changed with a newborn. Sometimes you can feel like all you do is nurse and nurse! I like to encourage moms to put a sheet with a list of 'to do' items such as "empty the dishwasher", "clean the tub", "fold laundry" on the fridge. Then when visitors come over to see the baby and ask what they can do, they can be referred to the fridge for ideas. It works like a charm!
3. Mama snacks.
When meeting other moms at the park for playdates or when you're out and about, it's very important to include your own snacks in the diaper bag. Carrying around the car seat and babies while running around, never mind breastfeeding, is a recipe of a hungry woman! Nuts, seeds, protein bars and fruit are great snacks to grab on the go!
Kirsten Almon ND, CHt.
Your in-house and virtual Naturopathic Doctor in Mississauga
For more information on how to keep you and your family healthy, I can help in a couple of ways:
1. Work with me one-on-one
If you would like to work directly with me and radically improve your energy-just send us a quick email erinmillshealth@bellnet.ca and we can set you up with a Naturopathic Initial Consult.
2. Test drive my services
Email us at erinmillshealth@bellnet.ca and we can set you up with a complimentary 15 minute consult
Sincerely,
Kirsten Almon ND
and the Erin Mills Optimum Health team
(905) 828-2014
Dr. Kirsten Almon
Dr. Kirsten Almon has a Naturopathic Family Practice in Mississauga at Erin Mills Optimum Health with special interest and training in fertility (helping couples conceive naturally as well as improving outcomes for couples using assisted reproductive technology), pregnancy, birth, postpartum and pediatric care. She loves seeing children for "naturopathic well child visits" and consults on common issues such as food introduction, how to avoid colds, flus and ear infections.  Dr. Almon is the co-author and instructor of a Doula course specifically designed for Naturopathic Doctors and teaches across Canada.