To trick or treat?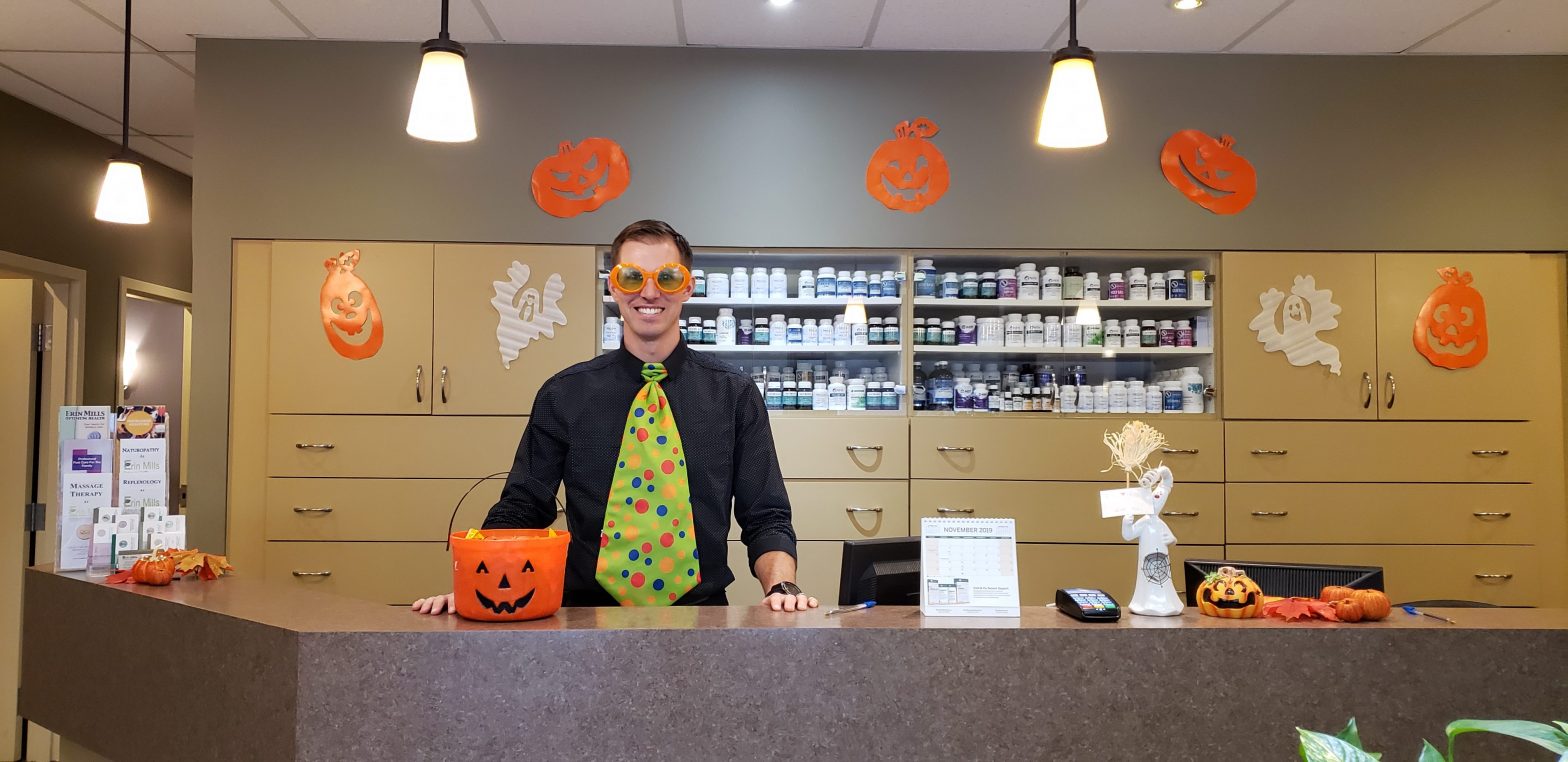 Yes I want kids my to trick or treat, have a good time, get dressed up and tour around this Halloween. It's fun and I don't want to be a wet blanket (although I could dress up as one easily considering the weather)
On the other hand, the mass amount of candy….wrapped in plastic…full ora ingredients has me shaking my head….alot!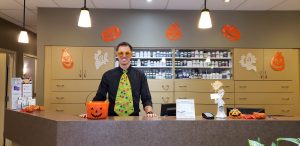 artificial ingredients has me shaking my head….alot
Yes we do go out and have fun. My kids are now used to the idea that after the walk about, we come back, dump all of the candy on the floor. We have a throw away pile, a 'daddy' pile and their pile (which happens to be the smallest of course). With the throw away pile I have treats that I trade with them that are colour-free and artificial ingredient free. They gobble those up faster than a turkey and all is well.
Happy Halloween to you all!
For more information on how to keep you and your kids healthy,
come see me
at the clinic today
Dr. Kirsten Almon
Dr. Kirsten Almon has a Naturopathic Family Practice in Mississauga at Erin Mills Optimum Health with special interest and training in fertility (helping couples conceive naturally as well as improving outcomes for couples using assisted reproductive technology), pregnancy, birth, postpartum and pediatric care. She loves seeing children for "naturopathic well child visits" and consults on common issues such as food introduction, how to avoid colds, flus and ear infections.  Dr. Almon is the co-author and instructor of a Doula course specifically designed for Naturopathic Doctors and teaches across Canada.