Waterbabies – A gentle Transition From Womb to World By Our Mississauga Naturopathic Doctor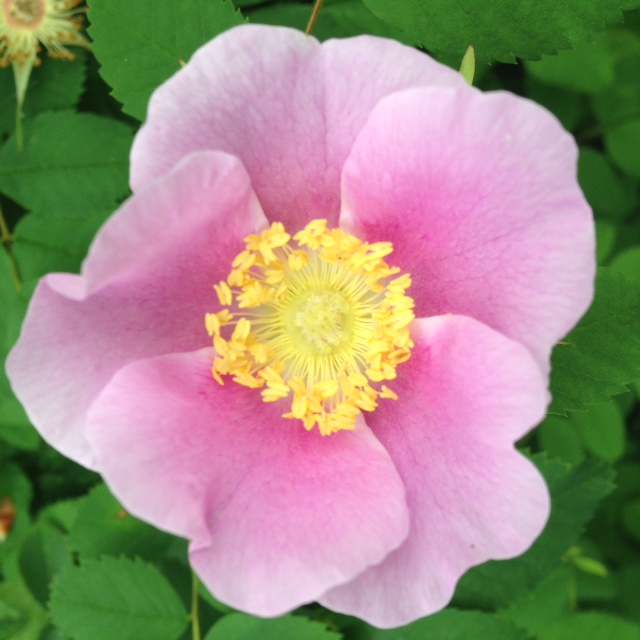 Waterbabies….. a gentle transition from Womb to World by our Mississauga Naturopathic Doctor
What are the benefits of waterbirth and water labour?
Encourages an easier birth for mother and a gentler welcome for baby
Speeds up labour
Reduces blood pressure
Gives mother more feelings of control
Provides significant pain relief
Promotes relaxation
Enables the mother to assume any position which is comfortable for labor and birth
Conserves her energy
Reduces the need for drugs and interventions
Gives mother a private protected space
Reduces perineal trauma and eliminates episiotomies
Reduces cesarean section rates
Is highly rated by mothers – typically stating they would consider giving birth in water again
Is highly rated by experienced providers
Placing a pool of water in a birth room changes the atmosphere immediately.  Voices get softer, the mother stays calmer and everyone becomes less stressed.  Water has a naturally calming effect.
The buoyancy that deep water immersion creates allows spontaneous movement of the mother.  No one has to help the mother get into a new position. She moves as her body and the position of the baby dictate.  Movement helps open the pelvis, allowing the baby to descend.
This state can also reduce the sensory stimulation to mom and her body is less likely to secrete stress-related hormones. This allows her body to produce the pain inhibitors, called endorphins, that complement labour.  A labouring woman who is able to relax physically, is able to relax mentally as well. Many women, midwives, and doctors acknowledge the analgesic effect of water.
Some Influential Advocates for Waterbirth
Igor Charkovsky (Russia, 1963) had the idea to place laboring women in the water when he was looking for ways to relieve a baby's brain from the shock of gravity. He considered this the main reason why the human brain is not fully available for our use. He states that whales and dolphins have a much better use of their brains, on levels unreachable for humans, because they are not exposed to gravity shock at birth.
Frederick Leboyer, a French obstetrician, best known for his 1975 book Birth Without Violence, which popularized the practice of water birthing.
Michel Odent has been instrumental in influencing the history of childbirth and health research. As a practitioner he developed the maternity unit at Pithiviers Hospital in France in the 1960s and '70s. He is familiarly known as the obstetrician who introduced the concept of birthing pools and home-like birthing rooms.
Barbara Harper, author of Gentle Birth Choices and producer of the movie, Birth Into Being: The Russian Waterbirth Experience, is a modern day Waterbirth advocate.  Her goal is to make waterbirth an available option for all birthing women in home and hospital settings.
Please see one of our naturopathic doulas to discuss more about pregnancy or birth! We are here to assist you and your waterbaby!
Kirsten Almon – Naturopathic Doctor and Birthing Doula in Mississauga at Erin Mills Optimum Health
Dr. Kirsten Almon
Dr. Kirsten Almon has a Naturopathic Family Practice in Mississauga at Erin Mills Optimum Health with special interest and training in fertility (helping couples conceive naturally as well as improving outcomes for couples using assisted reproductive technology), pregnancy, birth, postpartum and pediatric care. She loves seeing children for "naturopathic well child visits" and consults on common issues such as food introduction, how to avoid colds, flus and ear infections.  Dr. Almon is the co-author and instructor of a Doula course specifically designed for Naturopathic Doctors and teaches across Canada.