What's Cooking Tonight?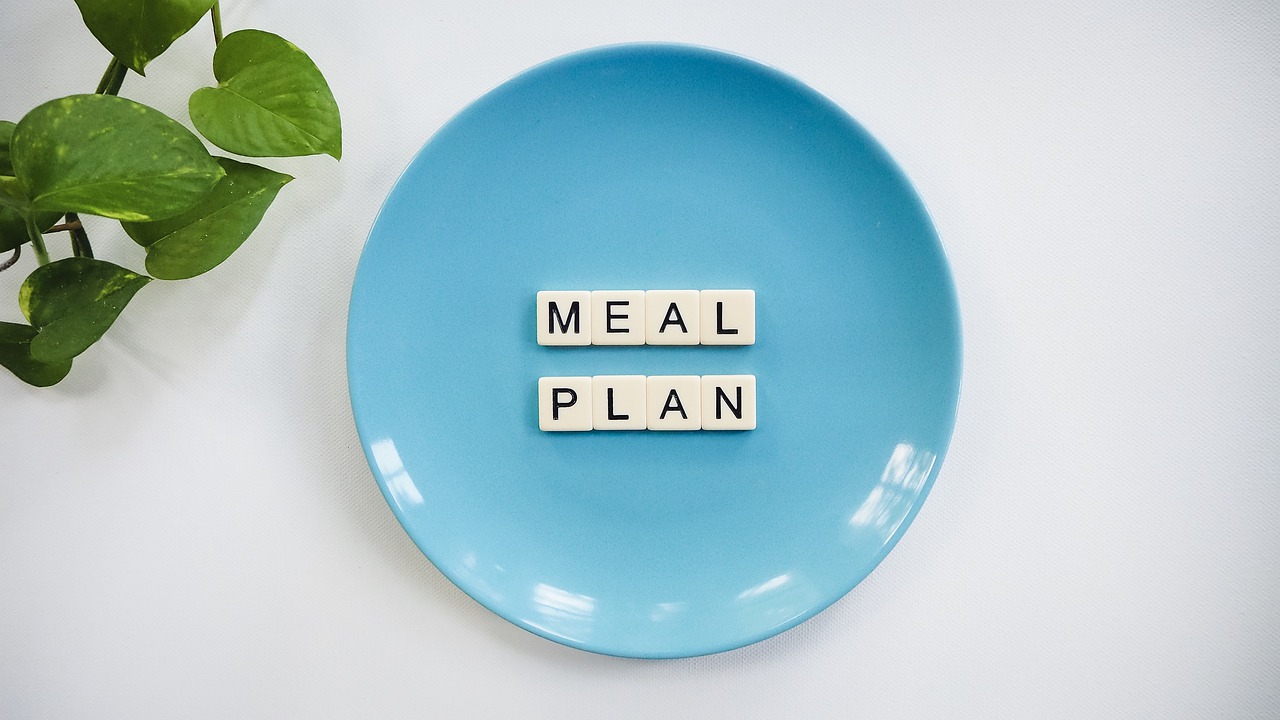 What's Cookin' Tonight?
Coming up with tasty and inventive ideas night to night can be quite the challenge. There are so many factors at play; of those the most important being, will the kids like it? At least that's how it is at our house…
Here are some tried and true methods we have used:
1. Theme nights: To avoid using the same flavours day in and out, try adapting different themes to each night of the week. I'm sure you've heard it before–Mexican Mondays (guacamole, chicken stir-fry and burritos), Thai Tuesdays ( red coconut curry (or plain for the kids)), Veggie Wednesdays (quinoa, pesto, steamed veggies and bean burgers), Pasta Thursdays (chickpea pasta, bison burgers and side raw vegetables) and Fish Fridays (parsnip fries and baked fish fingers). Keep it saucy for the parents and side dipping sauce for the kids
2. Press 'repeat': Once you've found dinners that everyone likes, add this to the calendar and just repeat each week. It makes grocery shopping super easy and straightforward.
3. Keep it varied: Recently my daughter bought her own Betta fish. The fish, "Hank", has been swimming around happily until the last few days he hasn't been so jazzed about the fish food. After researching she realized that one of the reasons for this is that fish can get sick of eating the same food everyday (can you blame him?). So since variety is the spice of life, try out a new recipe 1x/week (on the weekends is usually a better time for this) and see if the family gives it the thumbs up—if yes, add this to the rotation and enjoy.
A 'hangry' child is the worst. Who can related to this?! All kidding aside, research has shown that kids who don't eat properly suffer when it comes to learning.
Way to go parents! Keep up the great work!
For more information on how to keep you and your family healthy, I can help in a couple of ways:
1. Work with me one-on-one
If you would like to work directly with me and radically improve your energy-just send us a quick email erinmillshealth@bellnet.ca and we can set you up with a Naturopathic Initial Consult.
2. Test drive my services
Email us at erinmillshealth@bellnet.ca and we can set you up with a complimentary 15 minute consult
Sincerely,
Kirsten Almon ND
Your Mississauga Naturopathic Doctor at Erin Mills Optimum Health
Dr. Kirsten Almon
Dr. Kirsten Almon has a Naturopathic Family Practice in Mississauga at Erin Mills Optimum Health with special interest and training in fertility (helping couples conceive naturally as well as improving outcomes for couples using assisted reproductive technology), pregnancy, birth, postpartum and pediatric care. She loves seeing children for "naturopathic well child visits" and consults on common issues such as food introduction, how to avoid colds, flus and ear infections.  Dr. Almon is the co-author and instructor of a Doula course specifically designed for Naturopathic Doctors and teaches across Canada.