"Your ego is writing cheques that your body can't cash"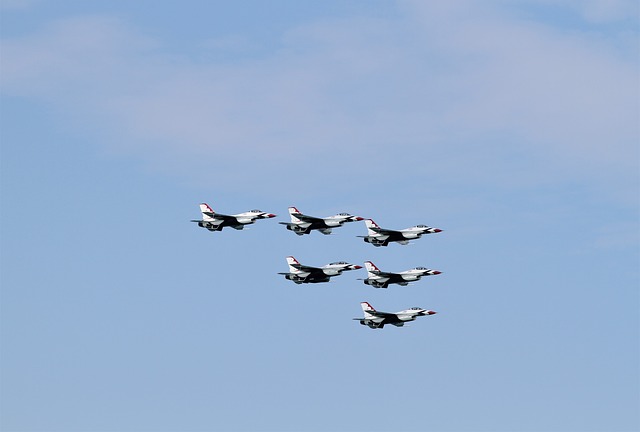 "Your ego is writing cheques that your body can't cash"
Yes, that's right, I'm quoting an iconic scene from Top Gun. The words just flowed out of my mouth when I was in a patient visit the other day.
How many times have we 'bitten off more than we can chew" or pushed ourselves too far?
The body keeps track of all of these things and there can be wear and tear. 
All of the supplements, herbs and other wonderful things can't 'fix' you. When you decide that you want and need to change your habits–that's when the real healing can begin.
Sincerely,
Kirsten Almon ND
and the Erin Mills Optimum Health team
(905) 828-2014
Dr. Kirsten Almon
Dr. Kirsten Almon has a Naturopathic Family Practice in Mississauga at Erin Mills Optimum Health with special interest and training in fertility (helping couples conceive naturally as well as improving outcomes for couples using assisted reproductive technology), pregnancy, birth, postpartum and pediatric care. She loves seeing children for "naturopathic well child visits" and consults on common issues such as food introduction, how to avoid colds, flus and ear infections.  Dr. Almon is the co-author and instructor of a Doula course specifically designed for Naturopathic Doctors and teaches across Canada.