Naturopathy Lifestyle Counseling, Strategies and Clinical Treatments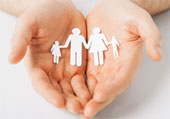 Lifestyle Counseling
General lifestyle counseling regarding exercise, diet, habits, as well as psychological counseling are a part of treating all aspects of every individual. Did you know that even with a higher genetic risk of heart disease, a favorable lifestyle is associated with a nearly 50% lower relative risk of coronary artery disease than was an unfavorable lifestyle? This is according to a 2016 research study titled Genetic Risk, Adherence to a Healthy Lifestyle, and Coronary Disease. We can help you reach towards the lifestyle that you want and need to live optimally!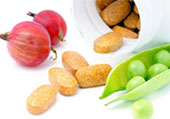 Botanical Medicine/Herbs
Herbs as a tea, powder, capsule or tincture can be used to support energy, detoxification or healing.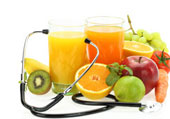 Nutritional Medicine
Dietary analysis and nutritional supplements are used to aid the body in healing and supporting nutritional deficiencies.
Hydrotherapy
Uses of hot water, steam and warming socks can be used at home to stimulate immune health.
B12 Shots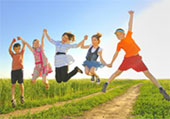 B12 is very important for the nervous system, energy and memory.
B12 Shots are very helpful for those individuals who do not absorb vitamins well through their digestive system. This is especially the case with celiac and inflammatory bowel disorders and for those over 50 years old. As people get older the stomach's acid naturally decreases thus decreasing Vitamin B12 absorption.
One of our Naturopaths, Dr. Lanigan, discussed some of these natural lifestyle strategies and naturopathic clinical strategies on City Line. Check them out here.
Also, Check out Dr. Almon's blog posts which include some tips on natural lifestyle strategies!
Back