Naturopathy Treatment & Doctors
Naturopathy is the art and science of disease diagnosis, treatment and prevention using the healing power of nature. Naturopathic medicine aims to treat the root of the problem and cause of the disease. The health of the mind, body and spirit are all taken into consideration.
Frequently Asked Questions About Naturopathy
What does a primary consultation with a naturopathic doctor involve?
Is naturopathic medicine covered by OHIP?
Can a naturopathic doctor treat serious chronic diseases?
Can children and/or babies see a naturopathic doctor?
What Chronic & Acute Conditions Can Be Helped Naturally With Naturopahy?
Anxiety, Depression and Insomnia – Many people suffer from it but aren't aware of how it is affecting their life–anxiety can greatly interfere with day-to-day tasks. Studies have shown that there can be one or multiple causes of anxiety. Some of these causes can be addressed through Naturopathic strategies.
Acne, Eczema and Psoriasis – Eczema is a skin condition typically related to a reaction to a topical or internal irritant. While good hydrating creams can often be helpful in the short term, the real cause must be sought after in order to have true healing to occur.
Arthritis – Arthritis can be a painful condition which affects the joints of the body. Once the type of arthritis is determined, appropriate naturopathic strategies can be implemented to improve your quality of life and to reduce pain.
Cancer – There are many natural strategies to assist someone who is fighting cancer. By connecting with your Naturopathic Doctor, they can help tailor some health building strategies towards your particular case. Dr. Ashley Chauvin is a Naturopathic Doctor at our wellness clinic who has focused and done advanced training in IV therapy and integrated cancer care.
Digestive Disorders – What you eat and how your body is functioning has a huge impact on digestive disorders. Naturopathic treatment is tailored directly to the unique person and digestive disorder.
Degenerative Diseases – Naturopathy has many strategies to help a patient who is suffering with a degenerative disease. Starting now can help you maintain function and reduce the process of the degeneration.
Hormonal Imbalance, Menopause & PMS – Imbalances in the body can create huge problems. Our Naturopathic Doctors in Mississauga can help you identify where the imbalance is occurring and can help implement strategies to modify the imbalance.
Male and Female Fertility Preparation & Support – Whether you've just started trying to conceive or are well into your journey toward parenthood, Naturopathy can apply therapies at every stage. Naturopathic medicine offers treatment that can help balance hormones to optimize the menstrual cycle and prepare the body for conception, including herbs, nutrition, acupuncture and homeopathy. One of the most studied treatments used by perinatal Naturopathic Doctors is acupuncture. Acupuncture has become very popular and is the subject of many studies showing positive results to enhance fertility. The health of both partners is taken into consideration. If testing is required, we are able to send for hormonal analysis, sperm analysis, as well as other markers including anti-mullerian hormone testing. Read more on Fertility 101 from Mississauga Natural Health Clinic.
Pregnancy-Related Constipation, Morning Sickness, Fatigue and Anemia – Our naturopathic doctors work with pregnant mothers to get past pregnancy related difficulties. Many of the ND's are also qualified as naturopathic doulas.
Postpartum Support – A lot of effort and planning goes into a pregnancy, with the clear goal regarding the healthy birth of a new baby. But when the baby arrives, the hard work doesn't end. Now there is a need that supersedes the mother's own needs, the baby. This post-partum period is a challenging time for all mothers. Often times the mother is tired, drained of energy, and still healing from their pregnancy and delivery. If you would like help, contact us.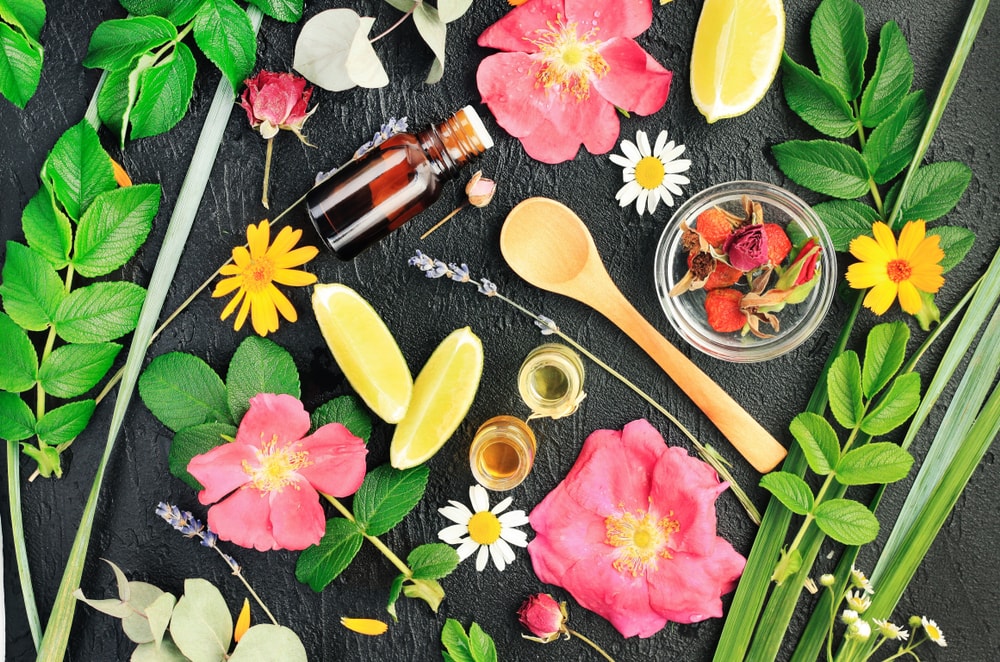 What Therapies Do Your Naturopaths Use?
We remain committed to adhering to the highest possible health and safety standards to ensure the health and hygiene of all clinic visitors. We are following all guidelines from Ontario public health officials, and our governing bodies.
Ask a Question
Please fill out the contact form below. Thank you for your submission. Someone will be in contact with you as soon as possible!
Back