The ABCs of Back to School!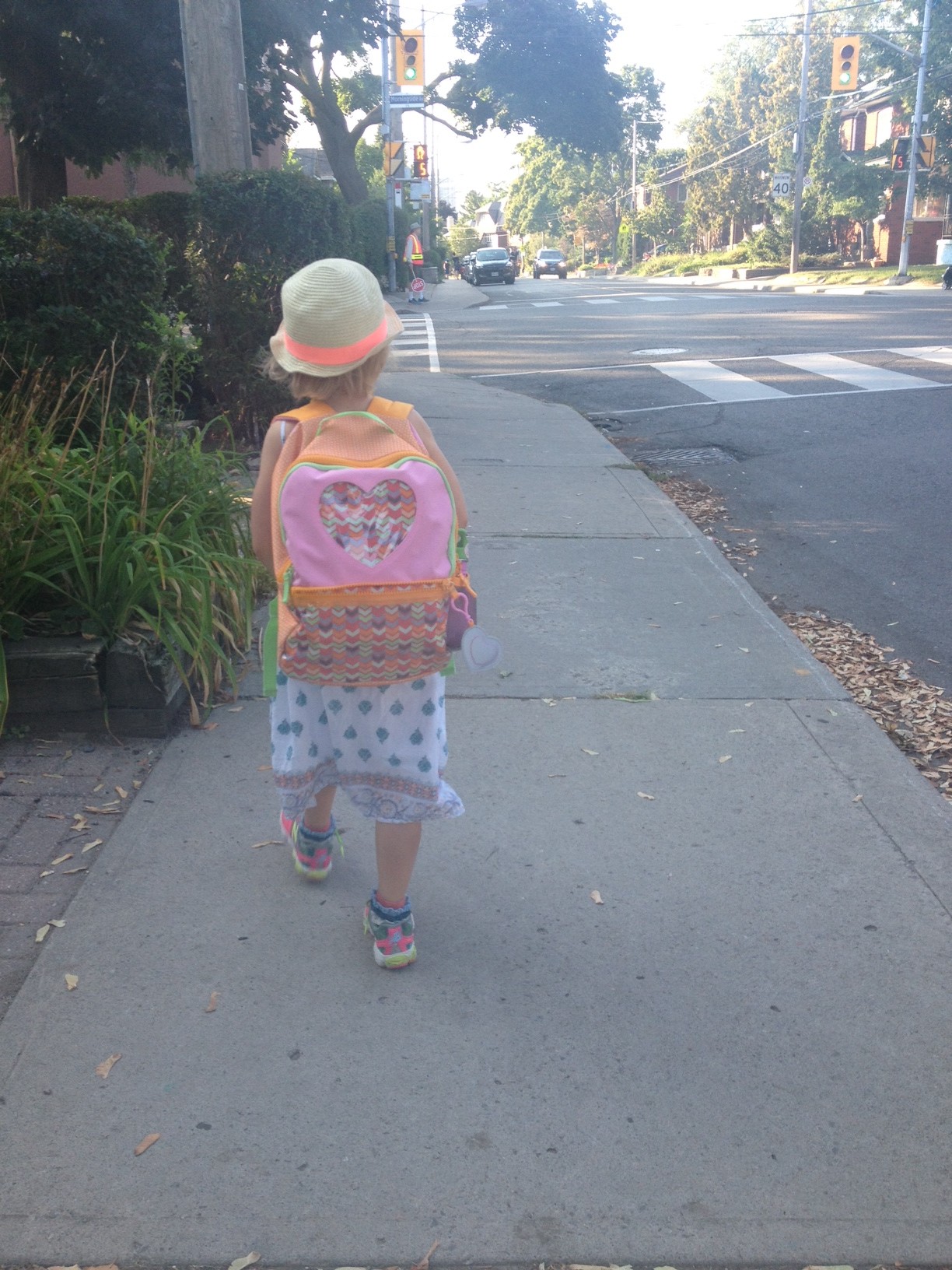 The ABCs of Back to School!
Parents are starting to talk about it. Teachers are too and some are even back in the classroom prepping for September. 
Back to school is around the corner. Here are some ideas on how you can prepare for this transition with the ABCs
A: Academics: Not every student is going to get straight As but we can support all kids with giving them brain boosting foods in their lunches (think guacamole and blue corn chips) along with key supplements to fill in the gaps in their diet.
B: Behaviour: It can be less than easy going from free range to sitting in a chair for a good part of the day. Getting kids moving early in the morning (riding bikes or walking to school if those are an option) as well as letting them play after school in the yard can be amazing ways of moving their bodies so that they can concentrate and focus in class.
C: Change: Whether it's a new school, new teacher or just simply the first day of school 'jitters', change can trigger many kids nervous systems. Symptoms such as nightmares, acting out or mood swings can give parents a 'heads-up" that their kids are having worries about September.
There are some great books such as, The Kissing Hand, and First Day Jitters that are great to read a week or so before school starts.
Dr. Kirsten Almon ND, CHt.
Your in-house and virtual Naturopathic Doctor
Dr. Kirsten Almon
Dr. Kirsten Almon has a Naturopathic Family Practice in Mississauga at Erin Mills Optimum Health with special interest and training in fertility (helping couples conceive naturally as well as improving outcomes for couples using assisted reproductive technology), pregnancy, birth, postpartum and pediatric care. She loves seeing children for "naturopathic well child visits" and consults on common issues such as food introduction, how to avoid colds, flus and ear infections.  Dr. Almon is the co-author and instructor of a Doula course specifically designed for Naturopathic Doctors and teaches across Canada.